6 Unexpected Travel Essentials for Summer Trip
Summer travel is something we dream about all year long, and now it is finally here. What you pack is going to make a huge difference to your trip, and not just in terms of clothes and outfits. You need to understand the experience you want to have and pack accordingly.
That's why, on top of clothing essentials and outfits that suit the type of weather you are going to, you will want to bring these travel essentials with you:
1. A Physical Camera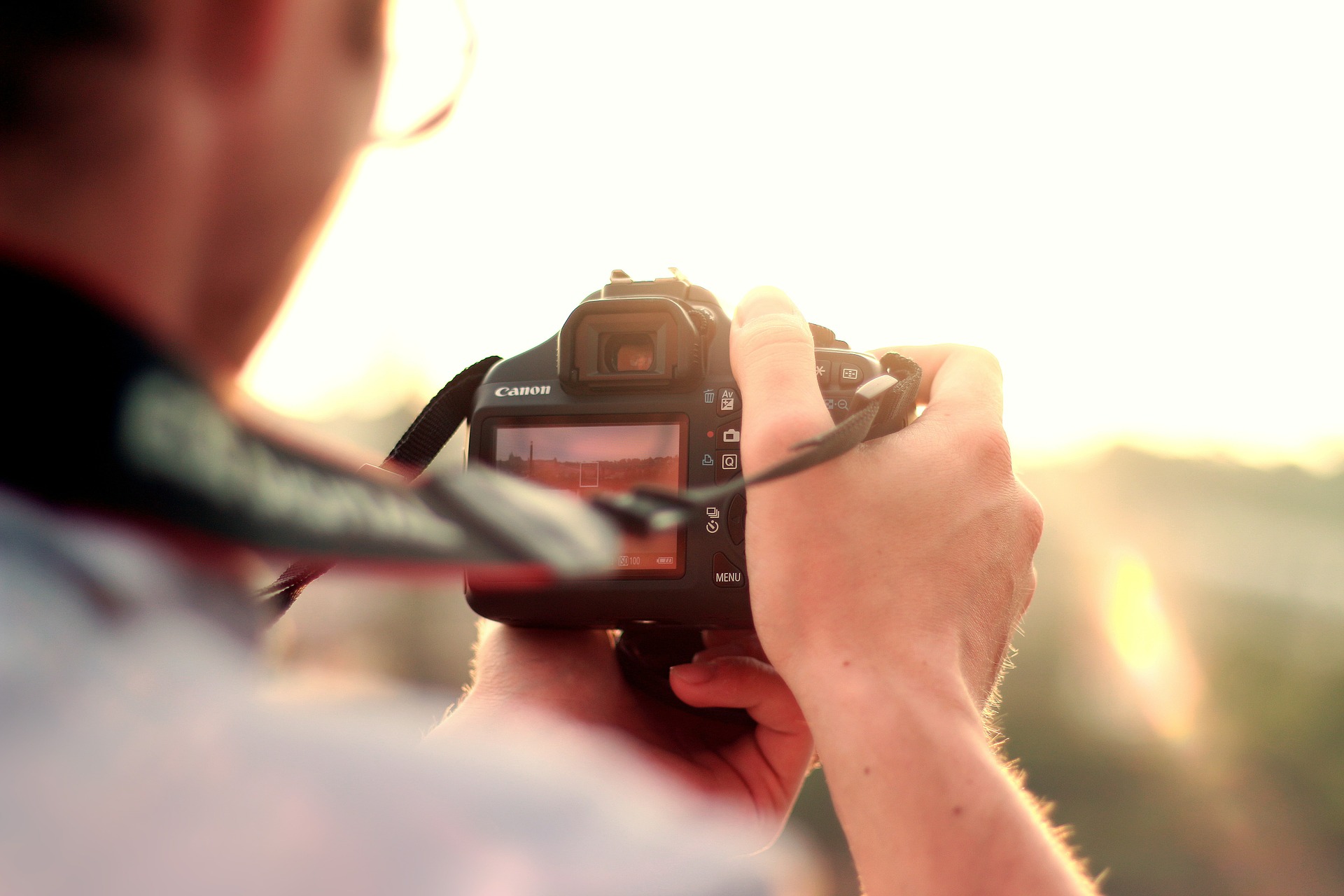 If you really want to make it feel like it's a vacation, you will want to bring a camera with you. If you are a photographer at heart, this could be your regular kit, but if you aren't, then getting either a disposable camera or even a polaroid is a lot of fun. Why? It makes you actually think about what you are taking a photo of, and it gives you a very personal souvenir when you are finished.
2. Fun Summer Vape Flavors
While you can easily get summer drinks and even fresh meals with seasonal ingredients at your destination, the same isn't always true with e-liquid. Not only that, but bringing your everyday lineup is something of a waste. Instead, consider a new set of fun, summer-themed e-liquid vape juice flavors from redjuice.co.uk to really make you feel like you are on vacation. Bring the tropics with you, and really embrace your vacation.
3. Music
If you have a Bluetooth speaker, bring it. If you don't, then plan out a fun summer playlist in advance. Tunes can really set the vibe and make a massive difference in your vacation experience, especially if you are simply hanging out with your friends on your own.
4. A Reusable Water Bottle and Carrier
Summers are just getting hotter, so it's important to have water with you at all times. If you don't have a large enough bag to bring a water bottle with you on your trip, then you should consider getting a bottle holder. You can make one yourself, buy one, or even repurpose a wine carrier. Either way, have something that makes it easy and simple to bring water with you wherever you go for both your comfort and your safety.
5. A Way to Stay Cool
Wherever you go, chances are there will be places that are unbearably hot with minimal wind or air conditioning. Public transportation, small streets, and more are all examples of when the humidity might strike, and you have little means to get away from it. That is why you should always bring a small but powerful hand-held fan with you to at least give you that essential breeze.
6. Laundry Supplies
With the high cost of bringing luggage on your flights, many are trying to go on holiday with a small bag, and that is a great plan! The only downside is that, of course, you will likely be sweating through your clothes which makes re-wearing unlikely. If you have any sort of skin sensitivity, then you will need to bring your own laundry supplies. This can be as easy as taking a small bottle and filling it with your detergent from home.
Conclusion
Whether you are taking a long-awaited trip or just going on a staycation, these items will come in handy. Be sure to pack them so that you can have the best summer ever!
What are your summer travel essentials? Let us know in the comments below!