5 Simple but Effective Ways to Increase Sales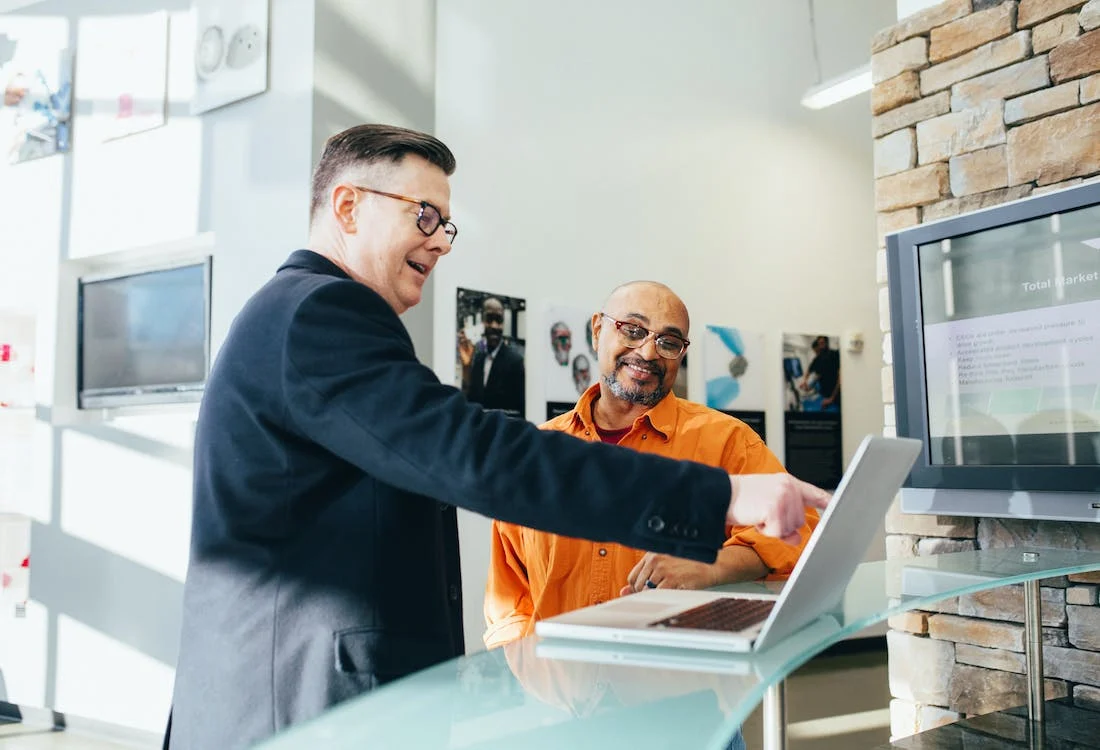 Naturally, every business wants to increase sales. Who wouldn't want their company to bring in more money? However, increasing sales isn't always as simple as many would wish it to be. You have to get creative, put in more effort than your competitors, and sometimes even get a little bit lucky.
Always ensure any strategy used doesn't put the customer experience at risk or cost the company more money than it will make. Here are five simple but effective ways to increase sales for your business.
Track The Sales KPIs
Sales KPIs are metrics used to measure and compare performance when making sales. By tracking your sales KPIs, you'll better understand which areas need improvement and what strategies are working well. Use this data to make informed decisions on allocating resources for maximum impact. Sales KPIs examples include:
Number of sales per month
Percentage of new vs. returning customers
Average order value
Sales conversion rate
Annual contract value
Customer lifetime value
Offer Customized Products or Services
People want to feel special and know that businesses care about them as individuals. To achieve this, offer your customers customized products or services tailored to their needs or preferences. Doing this will show that you care about them as individuals and not just as dollar signs.
Offering a choice of colors, sizes, or even custom engraving will go a long way in making your customers feel appreciated. Other than this, include personalized content on your website and make it a point to remember your customers' names.
However, you cannot achieve this without understanding your customers or the target audience. Analyze their needs, preferences, buying hab its, and problems they face. Request feedback, reach out to them on social media, run surveys or use any other method to understand them better.
Develop a Loyalty Program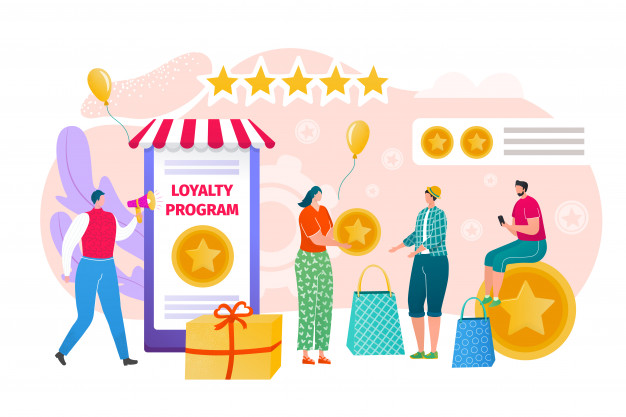 People are more likely to buy from businesses that offer loyalty programs. Such programs make them feel appreciated and valued, encouraging customers to return for more.
Offer discounts, freebies, exclusive deals, and early access to new products or services. Also, make it easy to sign up and redeem rewards. The easier it is, the more likely they are to participate.
Other than this, offer a VIP program for your best customers. Include free shipping, priority customer service, or invite-only events. By making your best customers feel special, you encourage them to buy more, inspiring others to work up to the VIP status.
Keep Your Pricing in Check
No matter how good your products or services are, you won't make many sales if your prices are too high. Keep it in line with those of your competitors. Take advantage of sales and discounts to attract budget-conscious shoppers. Also, offer various pricing options to appeal to different buyer groups.
For example, offer a subscription service at a discounted rate or allow customers to pay in installments. Both options make your products or services more affordable, increasing the likelihood of a sale.
Focus On Why Customers Seek You
Why do your customers buy from you? Discovering this information and then focusing on it enables you to attract more customers. Use this data to craft a compelling message that speaks directly to your target audience. For instance, clients may prefer your company because you offer an excellent customer experience, have the best prices, or provide unique products or services.
Whatever sets you apart from the competition, highlight it in your marketing and sales efforts. Use social media advertising, your website, and in-person interactions to get the word out. Remember to analyze the competition to see what they're doing and how you can do it better.
Think Outside The Box
It's the joy of every business owner to see sales going up. To achieve this, you must be willing to try new things and think outside the box. Keep analyzing your customers' needs, focus on your selling points, and improve your marketing strategies. In due time, you'll see an increase in sales.