How to Start a Landscaping Company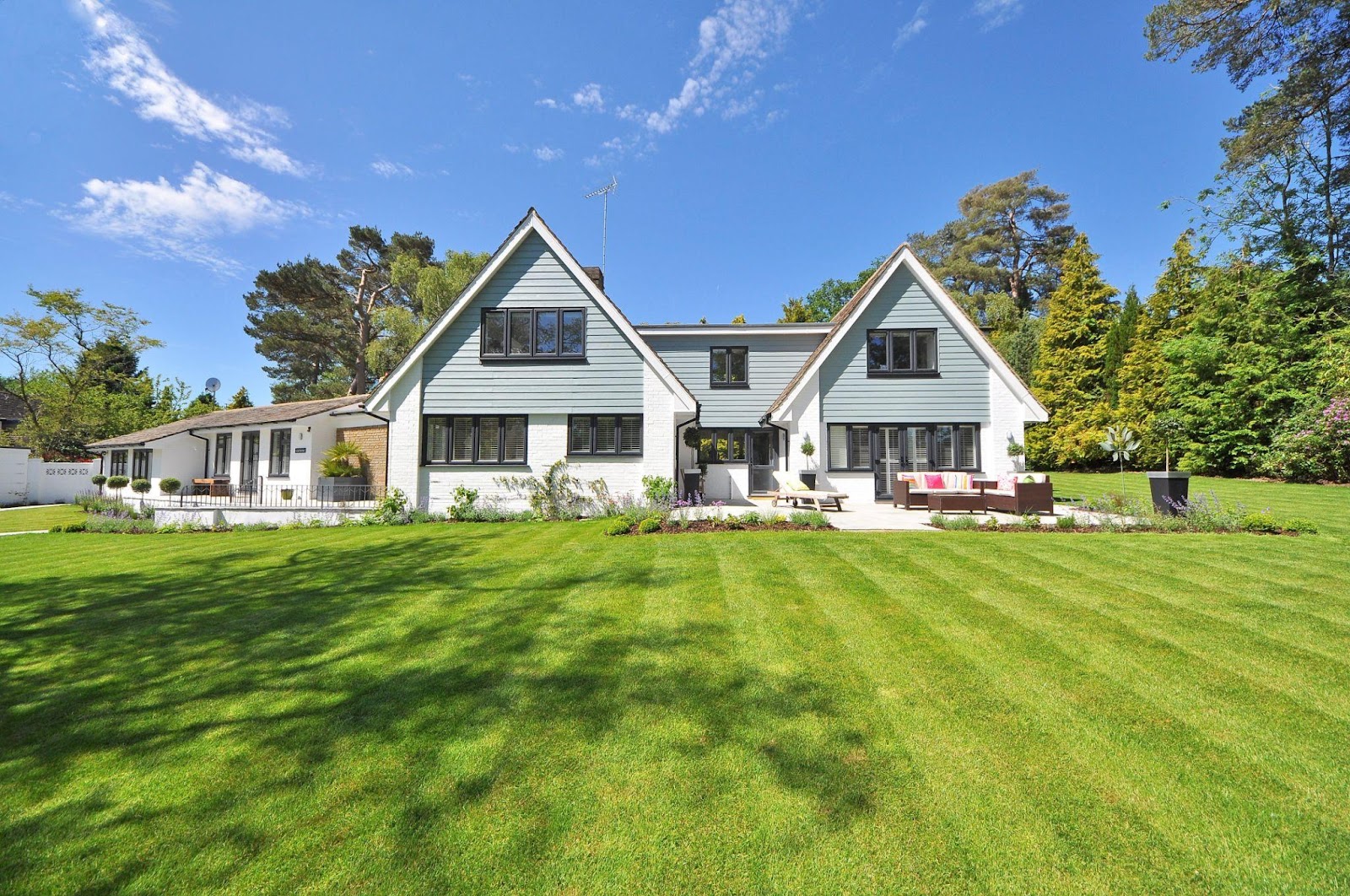 In today's world, it seems like almost anyone can start their own business. The internet has made it easier than ever to get started, and countless resources are available to help you succeed. But what about businesses that require physical work or a lot of equipment? Can those businesses still be successful with the barriers to entry so high?
In this blog post, we'll explore how to start a landscaping company and discuss some of the things you'll need to do to get your business up and running. So if you're interested in starting your own landscaping business, keep reading.
Present a Solid Business Plan
A business plan is a document that outlines a business's goals, methods for achieving them, and available resources. It contains every little detail about the upcoming company and helps the future owner get the funds needed to launch it. You can easily create it yourself.
Your landscaping business plan will be presented to banks and private lenders in order for you to get a loan to start a successful business. A proper business plan should be upgraded annually, and by doing so, you'll be able to see how your company advances and whether there are some changes that need to be made.
Get Insurance
When starting a landscaping company, one of the most important things is to obtain general liability insurance, which protects your business from financial loss if you are sued for something like property damage or personal injury. General liability insurance can help cover the costs of legal fees, settlements, and judgments against your business. Most states in the US require workers' compensation insurance as well, so check with local authorities.
Moreover, you might want to consider purchasing employment practices liability insurance. This type of insurance covers defense costs and damages associated with different employment-related claims. These claims can affect businesses of any kind and in all sectors.
Renting or Buying Equipment
As a landscaping company, you'll need to have high-quality equipment, and in order to maintain it, you'll need to spend five to ten hours a week cleaning it, sharpening the blades, and changing the oil. In the beginning, you can rent your equipment, but there are some things that you should definitely buy, especially because they are budget-friendly, such as shovels, wheelbarrows, and tillers.
Over time, you'll need to buy your own equipment, which can be costly. Make sure you shop around, look for discounts, and consider purchasing second-hand tools. Always make sure that your tools are made of high-quality materials, and remember, the most expensive ones aren't always the best ones on the market.
Work on Promoting Your Business
There are many ways to promote your business. Here are some ideas to know where to start:
Get Involved in Your Local Community
One great way to promote your business is to get involved in your local community. This can be done in a number of ways, such as sponsoring a local event, volunteering for a local organization, or simply becoming a more active member of your community. As a landscaping company, you need to be well-known among the people who are near you.
Make Use of Social Media
Social media platforms can be used to promote your business successfully. By creating and maintaining an active social media presence, you can reach a wide audience and promote your business to them. A great idea is to make before and after posts so that users can see your work. Make use of hashtags, filters, and different platforms.
Also read: Benefits of video marketing for small businesses
Get Creative With Your Marketing
There are different ways for successful marketing. Get creative and find new ways of getting your business recognized. Offering a discount, having a competitive pricing plan, and volunteering occasionally are all great ways to promote your new landscaping company.
Bottom Line
Having a landscaping business is a great experience, allowing you to do something you love and get paid for it. Every beginning is hard, but over time, with hard work and a lot of effort, you'll be able to grow your company locally so that people call you for maintenance. Make sure to hire the best employees who share the same vision as you. Don't forget to introduce different techniques to make your work unique and create your signature look.