5 Most Effective Tips to Boost Ecommerce Sales Right Now
Less is More: Offer Fewer Choices
Many businesses think that by offering more products, they can increase their sales. However, in many circumstances, more choices can lead to indecision and lost sales.
If you have a vast array of items, consider structuring your website or product pages in such a way that offers visitors as few options as possible. This lowers the possibility that the visitor will not be overwhelmed by too many choices. You can accomplish th is by organizing your products into specific categories so that customers can find what they're looking for with ease. With more options, your customers could end up bouncing from one page to another. In the end, they may end up wasting their time as well as yours and leave your website with an empty shopping cart.
Display your Products with High-End Quality Images
Whether it's food or jewelry, images can make or break your entire sales strategy.
How things look on your website is exceptionally important, and business owners should never neglect to invest in quality product photography. You can obtain professionally shot images from a Los Angeles product photography service like Clothing and Product Photography Studio.
Regardless of what you offer, make sure to have top quality images of your products — no tiny thumbnails, poorly lit shots, or stock images, please! Make sure to include a wide range of images that show all the different dimensions of your products. Without the possibility of physically engaging with the product, your pictures must give your customers a vivid and realistic experience.
Provide Something for Free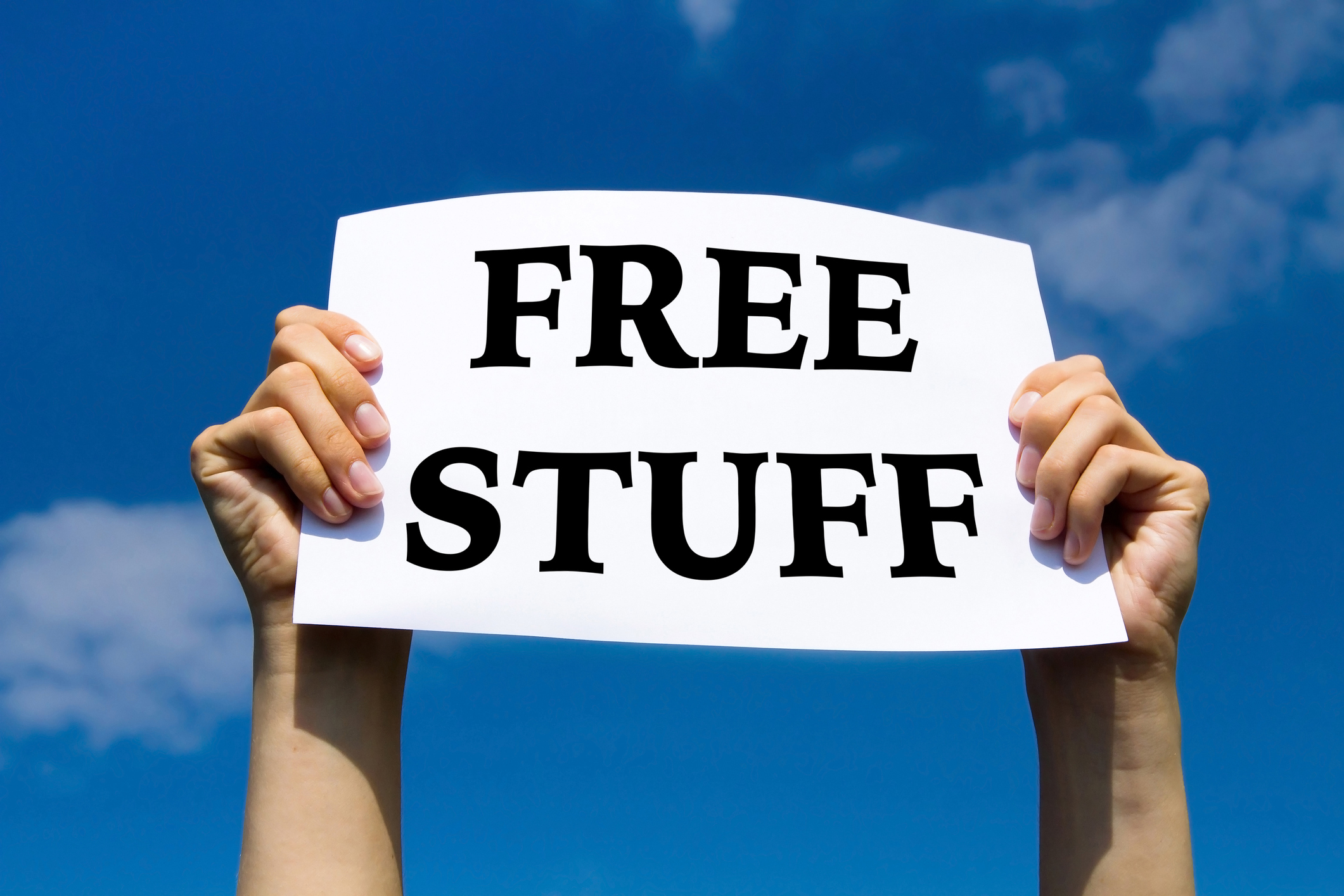 Let's face it; people like getting stuff for free. The more you're able to give away, the more people will trust and recognize your brand, making it more likely that they'll purchase from you in the future.
As far as what you decide to give away is up to you, but it can be anything from free to samples, free subscription periods, or money-back guarantees. Letting potential customers try something for free is a great way to introduce them to your must-have products and lure them to purchase more.
Show Testimonials from Past Customers
Few individuals purchase anything online without researching and checking out customer-generated reviews.
The very best way to increase your online sales is to include these consumer reviews on your website. If they're not there, clients are likely to leave your site searching for them, and they might never return. People are much more likely to buy an item that has reviews versus one without any.
Reviews aren't too difficult to set up, given that many site eCommerce platforms have a plugin for your customers to leave their feedback. Once this is enabled, you can automate your review process. For example, you can send them an automated message several days after they've received their product. You can also remind your customers to leave reviews by displaying icons for review websites in different locations, like on your social media profiles and email newsletters.
Make your Checkout Process Easy
If you make the eCommerce process too challenging to buy and pay for items on your site, your customers will be quick to ditch you for a rival. This leads to abandoned shopping carts and lost sales. Be upfront from the beginning with all of your costs, such as shipping expenses and taxes. If you can offer free shipping, go for it. Also, requiring users to create an account to purchase an item is an extra step that burdens your conversion rate. Make your process transparent, quick, and easy to follow.
---
You may also be interested in:
8 Strategies to Boost Profits in Your Business