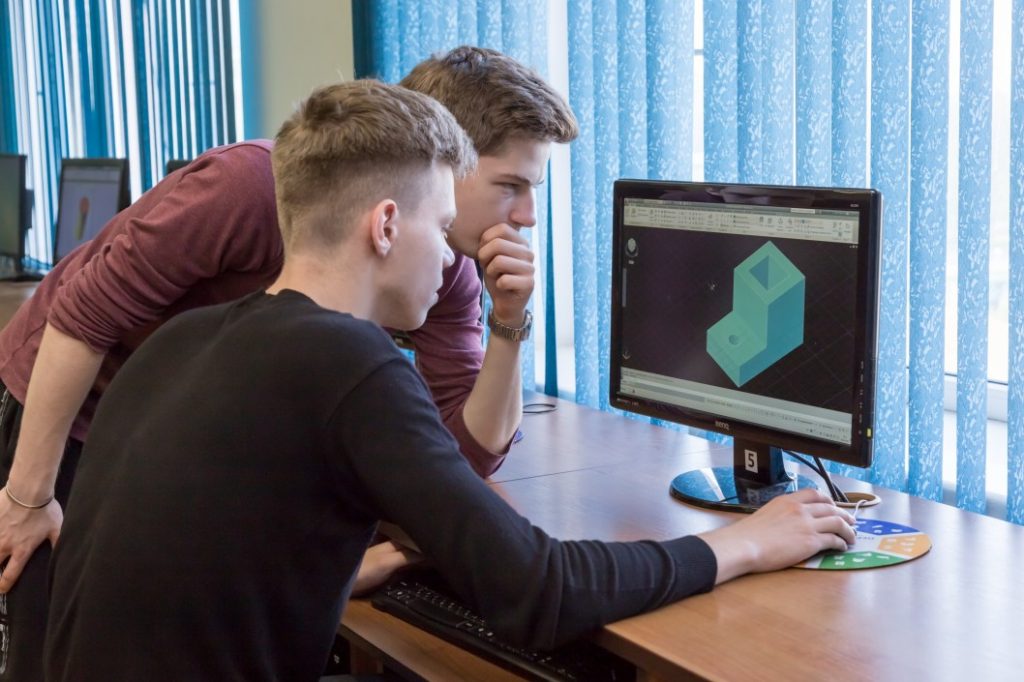 3D modeling resonates in many areas of the modern world. This mechanism is now known not only in the gaming and entertainment industry, but it is an important engine of progress in such areas as architecture, design and construction. In all these industries, 3D modeling helps to create the perfect result for individual requests, as well as improves productivity.
This article reveals all the advantages of using such an innovative approach and gives a clear understanding of what is the use of 3D modeling.
Realism
Most often, all project drawings are made in 2D, but it is three-dimensional space that allows you to realistically look at the future result. This helps to determine if the product meets the expectations and all requests.
Architectural design is about creating graphics.  Thanks to 3D modeling, this process is greatly accelerated and simplified, which allows you to create a great prototype.  It also establishes a connection between the client and the performer, as this tool helps to quickly understand the visualized product.
If you are interested in the maximum efficiency of creating your product, then you should pay attention to professional companies that will make the project as accurate as possible.  An organization like Treenitro specializes in creating good 3D building patterns and more.
Speed
During the era of paper documentation, all architects spent a long time creating drawings that could at least somehow create an idea about the product.  Now, with the help of 3D technologies, this process has become much easier and faster, and the risk of errors has almost disappeared.  The presentation of the project to the customer takes less time if you provide a similar three-dimensional model.
Details
The 3D design software ensures the most accurate result as it helps to connect all the details together. That is why, you will be able to create an ideal product that will contain all the requirements. You will have the opportunity to view the object from all sides and see the smallest details of the project. 
3D architectural design services will provide you with the best option special for you. The specialists are interested in a good result, therefore they analyze your requirements very carefully. 
3D printing
If you want to see your 3D model in the real world, it's very easy today – you have to resort to 3D printing. A 3D image can be translated into a tactile layout using a 3D printer.
Possibility of zoning
This plus is especially important for commercial projects. With the help of zoning, it is possible to examine the entire project in detail, fill it with the necessary decor items, effectively plan the space and improve the quality of the product as a whole.
Marketing opportunities
It is impossible not to mention that the ability to create three-dimensional space is an excellent tool for promoting your company or a particular object.  With the help of a 3D model, you can easily present your product in various places, and also attract the attention of customers and investors, as you will immediately show what you are capable of.
Modification
To successfully implement a building idea, you need an amount of time and resources. 3D modeling not only simplifies the entire process of creating a project, but also speeds up its launch and time to market. Furthermore, you will save time and money.
Money
The execution of a 3D model is much more profitable in several cases, namely, that you do not have to pay separately to the architect and designer. Often, payment for the creation of a 3D model includes the implementation of all processes. In addition, you will not have to pay extra for revisions or additional requests. Moreover, the 3D version can serve as a great advertisement, which also saves you money on creating a separate layout for marketing.